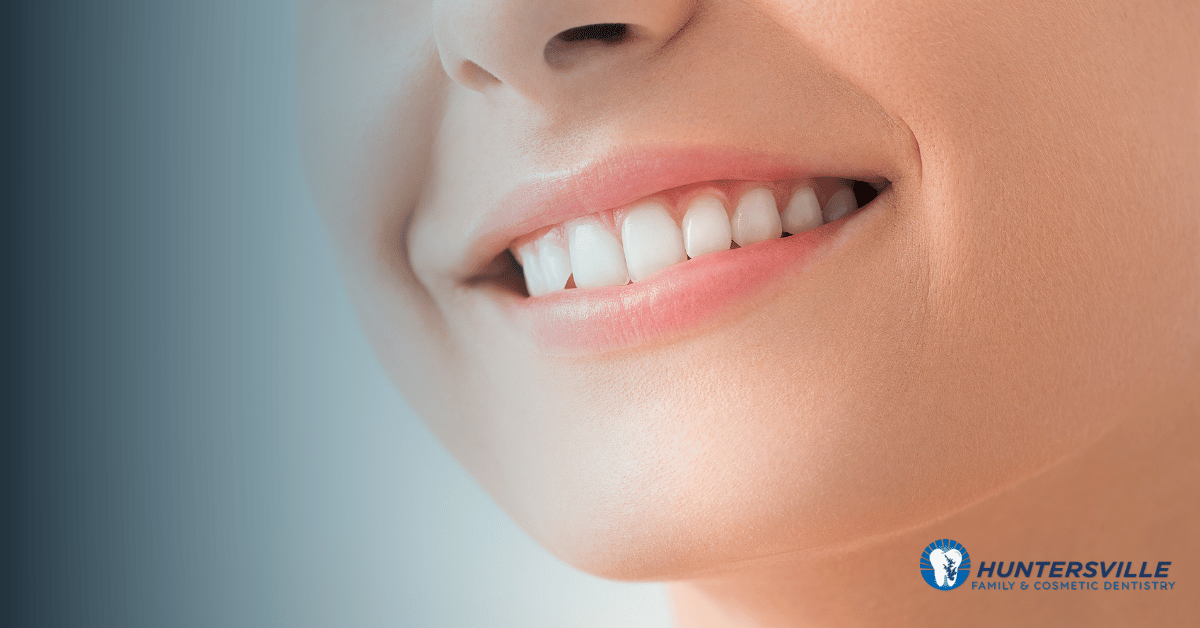 Huntersville Dentist For General & Restorative Care
As parents, we are responsible for the oral health of our children, and preventive care measures are key to healthy teeth and gums. For this reason, prevention and restoration services like those offered by general dentistry practices are essential for parents who wish to help their children establish and maintain optimal oral health well into adulthood.
In this article, we'll help you understand how a general dentistry provider is an essential partner in helping your family maintain their oral health. We will provide an extensive look at what constitutes general dentistry and explore some of its services. Then, we will provide you with easy-to-use tips to help you find the best general dentist to fit your family's needs. Let's start!
Why General Dentistry Matters For Your Family
The significance of general dentistry and the positive impact it has on our oral health is immeasurable. This field of dentistry focuses on the prevention of dental issues through practices such as in-office teeth cleanings, tooth fillings, and scaling and root planning. Although these are all in-office treatment options for dental disease prevention, dental professionals in this field also encourage their patients to adhere to at-home maintenance practices that include brushing, flossing, and adopting healthy eating habits.
Preventative maintenance treatments that make up general dentistry services enable your dentist to diagnose and treat small problems before the need arises for restorative dentistry services. During these visits, Dr. Marra or Dr. Layne can keep an eye out for indicators of tooth decay or gum disease. If signs of these or any other issues exist, the provider can intervene early to avoid complex procedures down the road.
Additionally, preventative care visits allow you to receive education on how to properly care for your teeth at home. We also offer nutritional advice that will help keep your oral health in peak condition.
By now, you may be wondering, what is the ideal schedule for preventative maintenance appointments at a general dentist's office. Like the American Dental Association, we recommend that everyone visits their family dentist every six months to assess the condition of their teeth. By scheduling your appointments twice annually, you can ensure all of your oral health needs are addressed early, quickly, and efficiently!
General & Restorative Dentistry's Link To Overall Health
General dentistry extends far beyond preventative maintenance care and involves a variety of restorative procedures. Huntersville Family & Cosmetic Dentistry's providers can use fillings to repair cavities, crowns to protect damaged teeth, and even dental implants to replace missing teeth. These restorative procedures fall under the umbrella of general dentistry. They help you regain the full function of your teeth by repairing damage, strengthening your oral cavity, and enhancing your teeth's appearance.
Beyond the visual benefits, preventative care and restorative procedures offer a wealth of other advantages. In fact, consistent cleanings and receiving treatment for oral diseases can go a long way in improving your overall physical well-being. When oral diseases go untreated, the bacteria that are present within the oral cavity can travel throughout the entire body. This movement of bacteria is done via the bloodstream, thus increasing risk factors for various diseases like hypertension, high cholesterol, heart disease, diabetes, and stroke.
Overall, general dentistry plays a crucial role in maintaining good oral hygiene and overall health. It is important to visit your family dentist regularly to address any issues that may arise as soon as possible. By taking prompt care of your teeth and mouth, you and your family members can enjoy better overall health and well-being.
How To Identify Signs Of An Outstanding General Dentist
Now that you understand the importance of preventative care and restorative dental procedures, let's explore how to locate an exceptional general dentist for your family. Armed with the 5 tips below, you can feel confident in choosing the right practitioner that fits your family's needs. Here are a few steps to consider for improving your search:
Look for a dentist who is certified by the American Dental Association
Finding a dental professional who is certified by the ADA affirms that he/she has the necessary skills, and qualifications to provide high-quality dental services. Dental practices with professionals that are certified by the ADA are required to continuously meet the organization's standards of excellence and safety. Choosing a dental practitioner who has met the requirements of the ADA may increase the likelihood of receiving optimal oral health.
Find a dentist who offers general and restorative dentistry services
Finding quality care can often be challenging and time-consuming. Consider choosing a provider who offers a variety of dental treatments both general and restorative dentistry services. By choosing a dentist who provides comprehensive services, you can ensure that all your needs are met in one place. In this way, you will get the necessary dental health care without having to shop around from treatment to treatment or office to office.
Choose a dentist who uses state-of-the-art equipment and techniques
When you visit a dentist, it is important to make sure that he or she uses the latest in dental technology. Cutting-edge tools and techniques allow for more accurate diagnoses, quicker treatments, and fewer complications. Up-to-date high-tech equipment also often offers patients improved comfort and convenience.
Localize the search to find a Huntersville dentist that treats the whole family
Having a dentist in your city who treats all ages can give you the assurance that you are getting personalized care. Additionally, selecting one close to where you live ensures convenience when it comes to attending appointments. Narrowing down your search to an area near you will ensure easy access anytime!
Ask around for recommendations from family and friends
Getting word-of-mouth feedback from family and friends is one of the best ways to find a great general dentist. Ask for recommendations from people you trust, such as your primary care physician or other healthcare professionals. Additionally, look into online reviews and ratings to get an idea of what other patients think about their experience with the dental provider.
All in all, general dentistry services are vital for maintaining your family's oral health. Our dental practice in Huntersville, NC, is fully staffed with providers who are committed to providing the highest standard of care. We offer a wide variety of helpful general and restorative dentistry services. The experienced support staff at our practice have spent years cultivating relationships with our patients in Mecklenburg and surrounding counties–we hope you'll join us soon!
Take that first step today and schedule an appointment with us. We look forward to helping you and your family maintain the best oral health for years to come.
---
Meet Our Family & Cosmetic Dentists in Huntersville, NC
If you are looking for a dentist in Huntersville, NC, you have come to the right place. We are ready to help you get started on the path to improving your family's oral health. Our combined experience and gentle care provide each member of your family the attention they deserve.
Do You Need An Appointment?
---
Recent Posts
Summary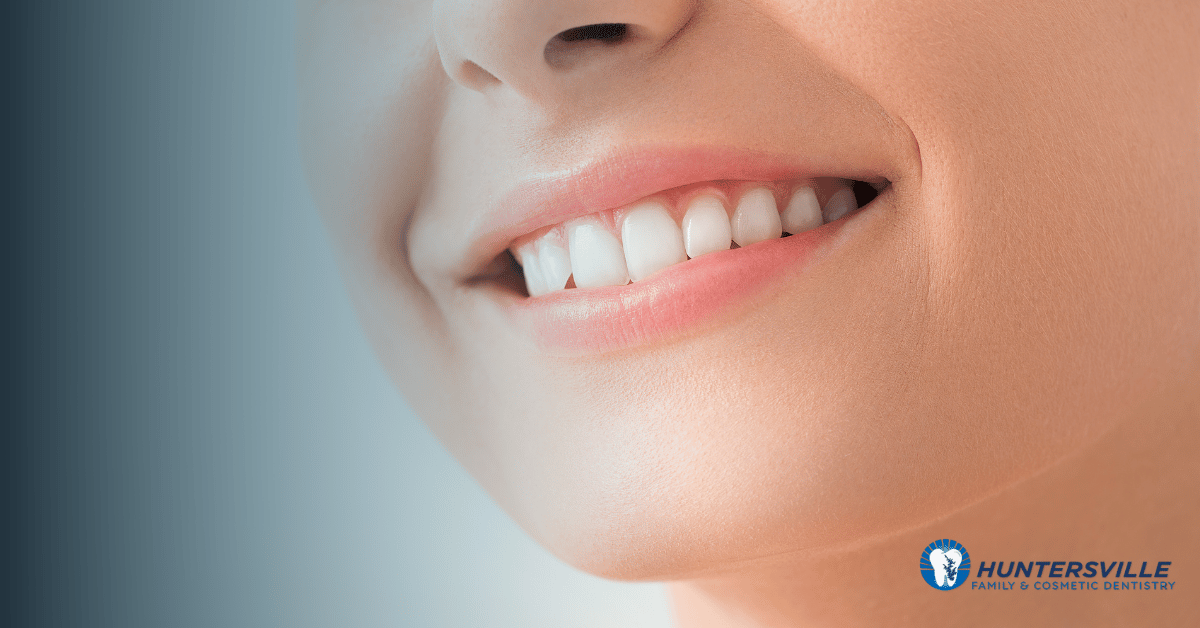 Article Name
Huntersville Dentist For General & Restorative Care
Description
We will provide you with easy-to-use tips to help you find the best general dentist to fit your family's needs.
Author
Publisher Name
Huntersville Family & Cosmetic Dentistry
Publisher Logo